Master Class at LIVE! Modern School of Music
Studio Session at LIVE! Modern School of Music
About LIVE! Modern School of Music
We actively work towards establishing a collaborative network of forward-thinking organizations and individuals to produce and participate in clinics, workshops and festivals for our students, and our city.
Helping students of all ages and abilities develop their inner artist is what we live for, and we're making it happen in a nurturing and supportive environment that is home to the fastest growing community of musicians in Miami.
Our faculty consists of top-ranked professional musicians who provide academic perspective while developing coherent bonds with their students.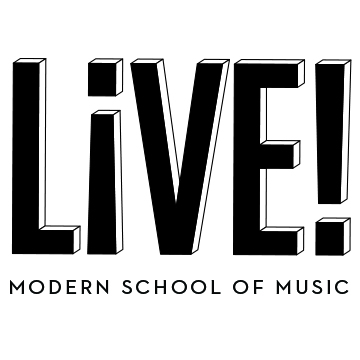 CHECK YOUR PULSE Tour Gig at Wynwood Yard, Miami