About Berklee PULSE
The Berklee PULSE® Music Method is a unique and innovative online music education portal that enables students to study, jam, and practice using interactive modules and an ever-expanding collection of popular music. PULSE is open to anyone, with exclusive resources available through Berklee City Music and select public school partners. PULSE gives students and teachers the benefits of a Berklee education no matter where they live. Learn more about PULSE here.

BERKLEE CITY MUSIC BOSTON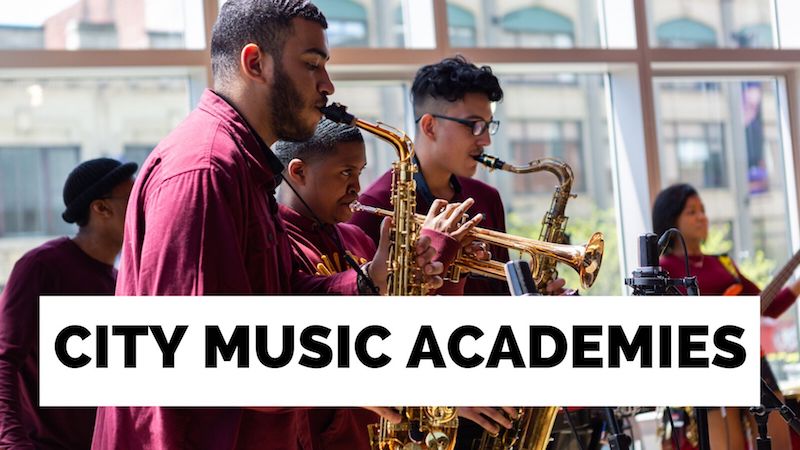 Learn More
City Music's High School and Preparatory Academies have officially launched new virtual labs! Enrolled City Music Boston students are continuing their studies via interactive virtual labs with live instruction from our faculty members hosted on a newly built section of the Berklee PULSE platform.
City Music Boston—the founding site of the City Music Network—provides music education programs and scholarship opportunities to more than 2,300 underserved students annually throughout Greater Boston. With year-round instruction and a comprehensive curriculum based around Berklee PULSE, City Music Boston gives students the tools and support they need to reach their full potential.
TEACHING POPULAR MUSIC IN THE CLASSROOM
Teaching Popular Music in the Classroom explores approaches to teaching popular music from culturally rich communities in the United States. Students in the course will learn teaching methods that engage youth with the basics of improvisation, technology, songwriting, arranging film score, and writing to the strengths of small bands. The course models how to integrate principles of authentic cultural relevance and positive youth development with contemporary music instruction, while providing tools for assessing and documenting learning and program progress.
Students in the course will refine their own pedagogical skills, applying principles of contemporary music instruction. Content and approaches are intended for secondary music programs, but can be adapted for elementary grade levels. All lessons are based on core standards for music education with recommendations for assessments.
Go To Course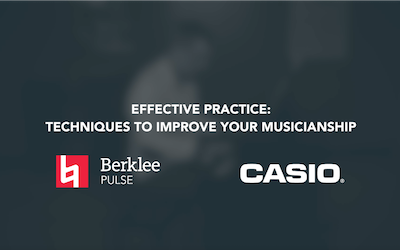 This five-video series presented by Casio will introduce tools and resources for any musician to develop effective practice routines, improve musicianship, and prepare for performances.
The PULSE Team has developed a few simple, yet useful tools to help with Ear Training and Tuning, as well as an online Metronome, and a Piano for reference (or just to play around for fun).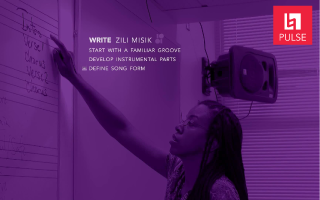 Dive into the basics of a rhythmic pattern called "clave", named after the traditional two-stick percussion instrument that forms the foundation for percussionists in most Afro-Cuban styles.