The Marimba Band is an ensemble specialized in folk music of traditional marimba. It consists of marimba, double bass and drums.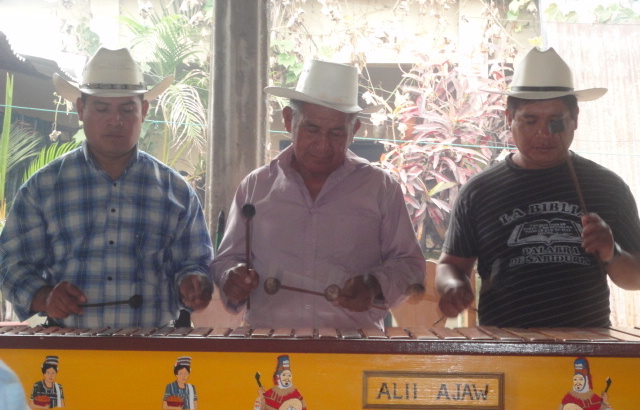 | | |
| --- | --- |
| | The marimba is a percussion instrument consisting of a set of wooden bars struck with mallets to produce musical tones. Resonators suspended underneath the bars amplify their sound. The bars of a chromatic marimba are arranged like the keys of a piano. |
Where is Marimba band music from?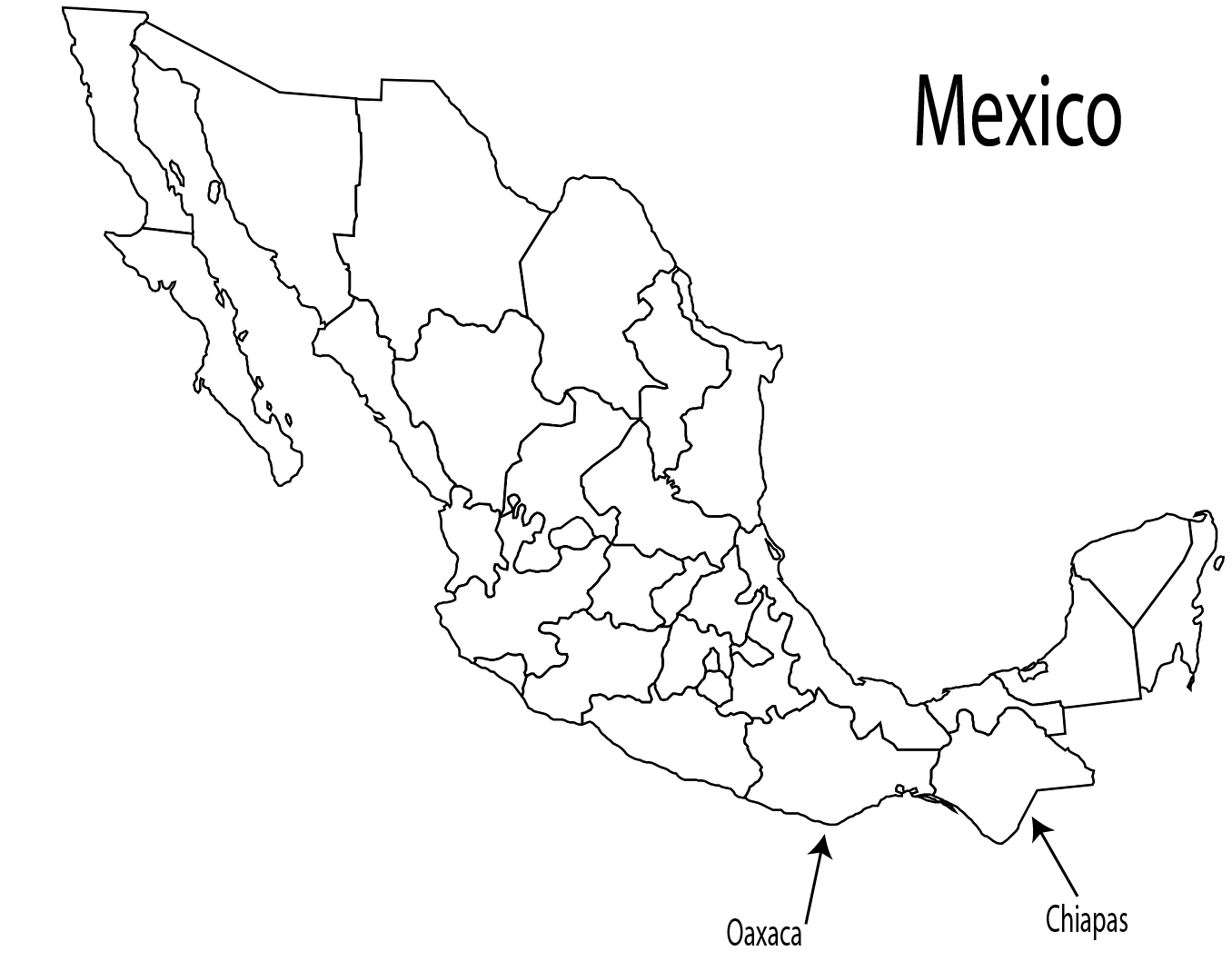 Marimba band music is native to the Mexican states of Chipas and Oaxaca.

Famous Marimba Groups