Welcome Back City Music Boston
After nearly 18 months of remote programming, we welcomed our new and returning teaching artists back to campus with a back-to-school orientation and faculty development workshop led by Prep Academy Artistic Director, Kenrick John, High School Academy Artistic Director and Berklee Professor, Tia Fuller, and special guest speaker, Michael Bayyouk who led the interactive workshop.
Michael Bayyouk, currently based in Morocco, works as the Senior Instructional Designer for Accenture and is the founder of Wasta, an education startup that reframes language learning as a social and community activity. One of the main focuses for the workshop was to engage the faculty through a series of problem-solving activities in preparation for the new semester.
A Word From Our Artistic Directors
Artistic Directors Kenrick and Tia reflected on the last fully virtual year and shared with us their visions for both the Preparatory and High School Academies upcoming semester as we prepare to bring the programs back to Berklee's campus. With the introduction of our multidisciplinary program last year, we are excited to announce that we will be including theater and dance in the Preparatory Academy curriculum for the first time in-person this semester!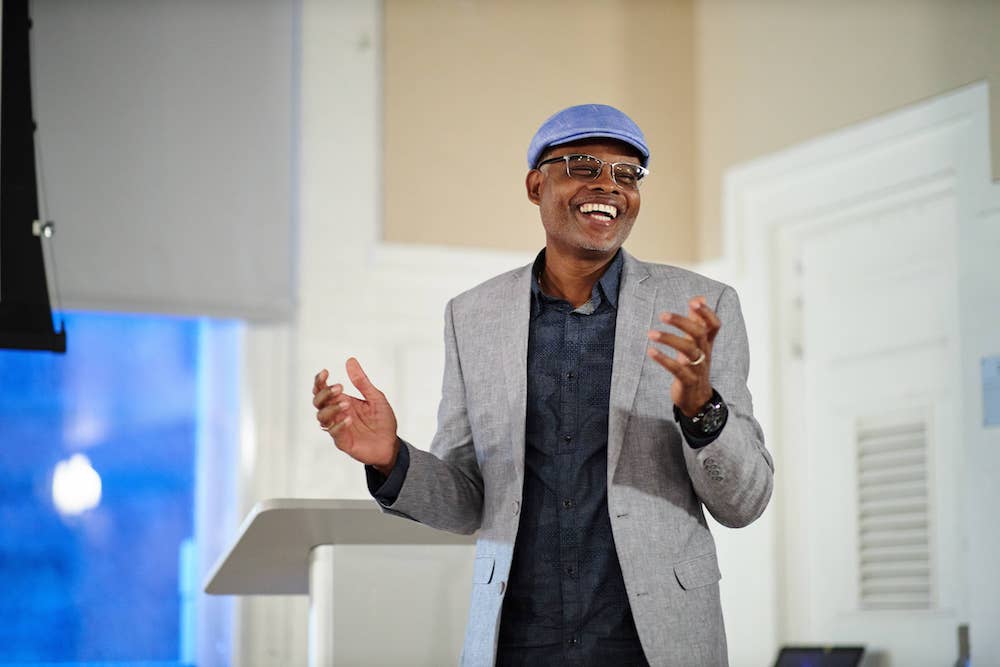 "Last year was a celebration that harmonized theater, dance and music around a theme based on the social events of 2020. The arts were taught as a language that focused on students' competencies, their willingness to learn, their knowledge of their assigned parts and their ability to perform their parts.
This culminated in an original virtual musical called "A New Dream" in which a young girl struggling to understand why racism still existed in 2020, found solace in imagining a wonderful world with her classmates.
This year, in addition to teaching the arts as a language, we will be implementing a practical curriculum of multidisciplinary skills and measurable objectives that will be geared towards attaining our goal of producing successful student artists." -- Kenrick John, Prep Academy Artistic Director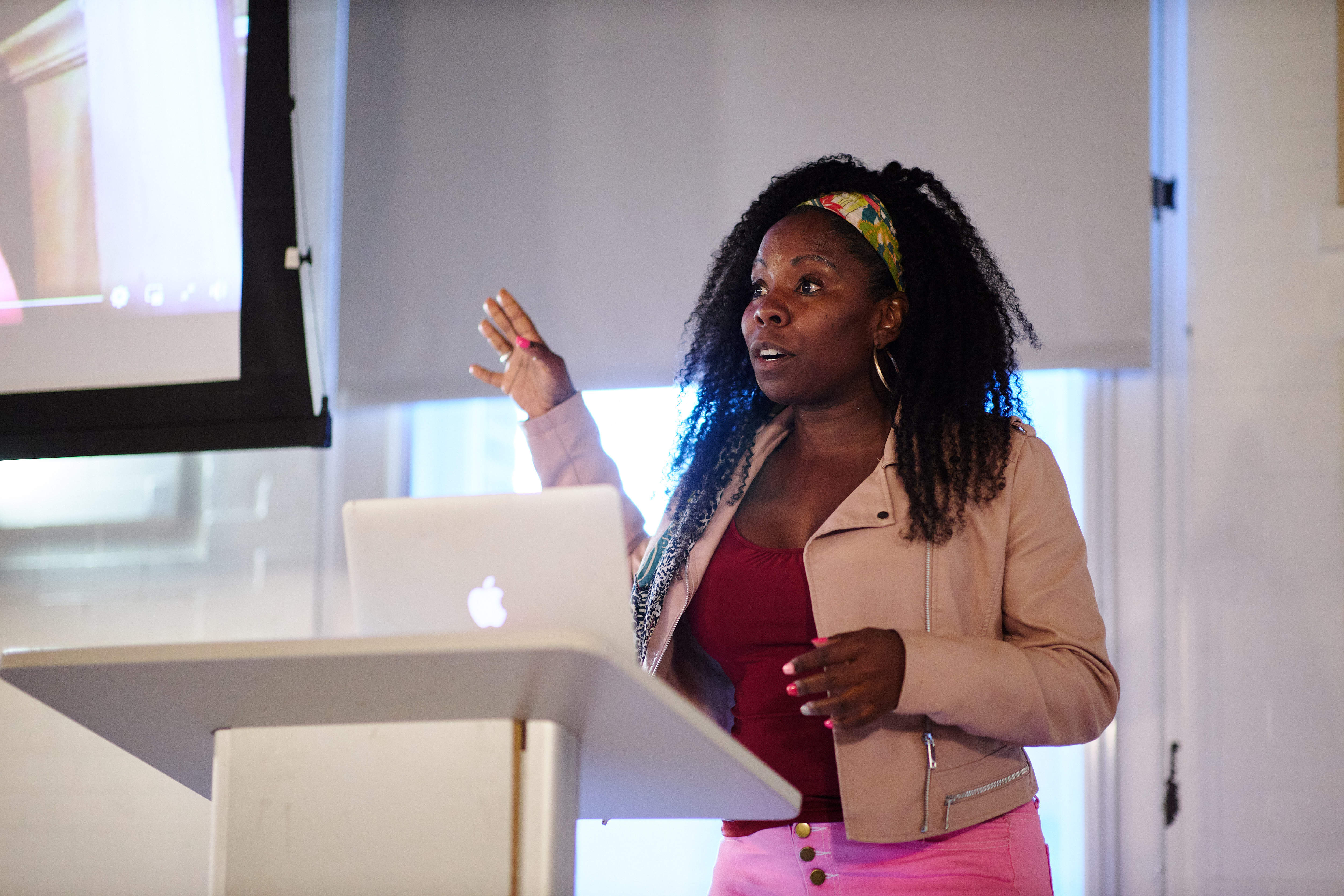 "The adage, 'Music is Manifestation of Life', is the collective vision of this program...Both faculty and administration are charged to explore creative approaches to align students with:
Self-Discovery & Empowerment
Musical Excellence,
Cultural Efficacy & Awareness and
Purpose
All of these contribute to the totality of each students' character, while providing a solid foundation in the areas of theory, application, and execution. We are committed to the excellence of each student, by using music as a tool to nurture and sustain them throughout their journey.
Furthermore, our theme for this 2021-2022 school year is the 'Exploration of 90's R&B Music' - it's influences and how it has influenced later artists." -- Tia Fuller, High School Academy Artistic Director
Boston City Music Teacher Reflections
Our faculty and teaching artists, many of whom are instructors at Berklee College of Music or working musicians in the Boston area and industry, were full of excitement and inspiration at the discussion of events for the upcoming semester. They expressed their hopes for the year and excitement of being back in the classroom after 18 months of virtual learning.
"We are really just looking forward to a return to normalcy, for the students and teachers alike. We are excited to have everyone engaging in person and creating a culture within the program that will support the students and raise the level of performances…
The students did an incredible job adapting to the virtual platform last year, but we are really looking forward to getting back in the classroom and to Live Performances." -- Linwood Harper, Academic Program Manager for City Music Boston
"With music it comes naturally, you can really get a feel for the music in person. I am most excited to get that expression from the kids directly in the classroom again…" -- Wendy John, Preparatory Academy Theater Instructor
"I hope to develop a fun and exciting dynamic with the community choir this year, and am so excited to work with young, talented students this semester…" -- Nadia Washington, High School Academy Vocal Instructor
"My goal is to help bring out the inner greatness of each student while learning and growing alongside them… I want to provide the students with the tools they need to teach themselves, develop their skills and mindset not just in school, but for years to come…" -- Jake Gabriszeski, High School Academy Drum Instructor
With so much to look forward to this year we are most excited to announce our live performances from both the High School and Preparatory Academies. Both academies will be preparing for their Winter Showcase on December 12, 2021, and a Spring Showcase next April 2022. Our Preparatory Academy students will be performing for the first time live on stage in their musical "A New Dream" this Spring.
We want to thank you so much for sticking with us these past 18 months and we look forward to seeing you all on campus this school year!
Written by Brandi Currelley